December 2013 Employee of the Month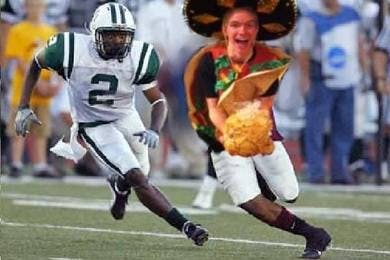 1/11/2014
Hat's off to our December EOM Jontana Jensen! He's a helper, he's a character, he's always wearing a smile, he's just an all-around stellar employee.

The story behind the name: "My dad really likes the state Montana but had to keep the family tradition of all having all 'J' names so they took the 'M' out of Montana and here I am."
Favorite item at Los Hermanos: Steak Fajitas
Goal for the year: Get married!
Favorite movie: "Captain America"
From a customer: "I love your excitement for everything!"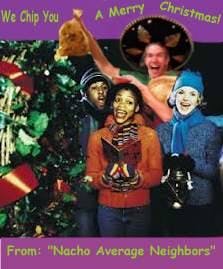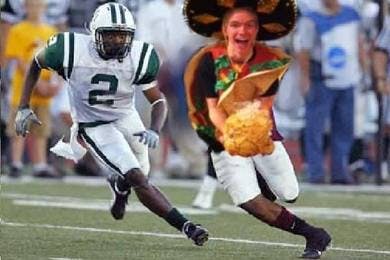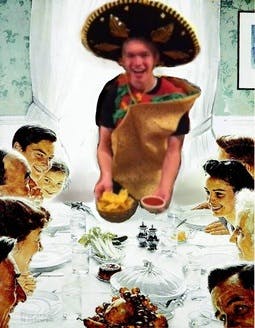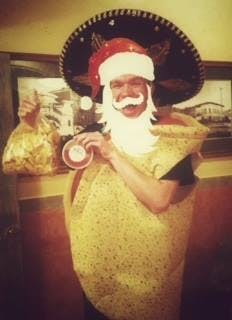 Anyone awesome enough to be the Chips and Salsa poster child just has to be employee of the month!