Fiesta Time!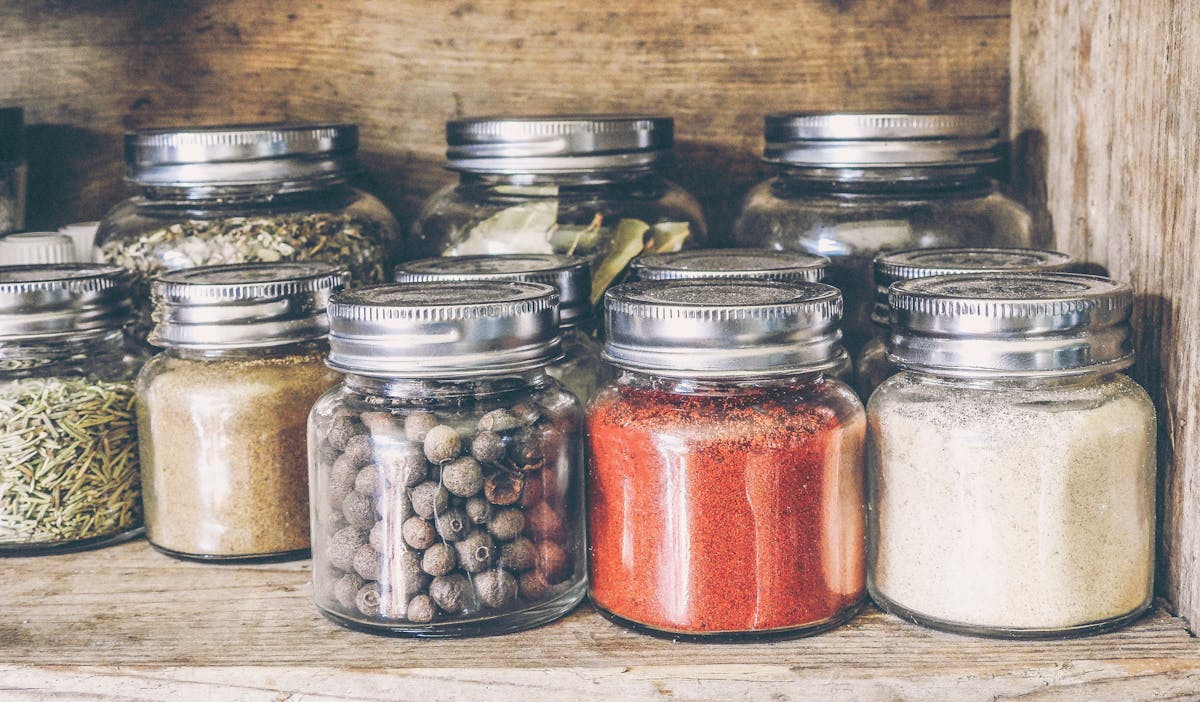 5/16/2014
Summer is creeping upon us and we all know what that means...it's party time! Family gatherings, holidays; it is time to kick up our feet and relax! So who wants to be caught slaving away in a hot greasy kitchen all day? I certainly don't, and we don't want you to either so it's Los Hermanos Catering to the rescue!
Los Hermanos Catering is your full service cater to cover any event you have planned this summer. We will do all the work! Just pick your package deal and we take care of the rest! From set up to take down, Los Hermanos Catering ensures you have the best possible experience at your next event. Our sizzling fajitas add spice to any party and who doesn't want to melt away the hot sun with a refreshing horchata or our special formulated specialty drinks. Whatever you have planned, Los Hermanos Catering is there to help you every step of the way. Check out our Catering Menu!
Busy meetings getting you down this summer? Want to find a way to spice up the afternoon blues? Let Los Hermanos Catering take care of it for you! All of our catering items come in disposal containers so we can drop off anything you need to add some life to your next meeting. Office Luncheons are our specialty; all topped with that extra special yummy guacamole!
Whatever your summer needs may be Los Hermanos Catering is here for you! Let your summer be worry free and filled with love from our oven brought straight to your front door!