Looking for Restaurants in Provo?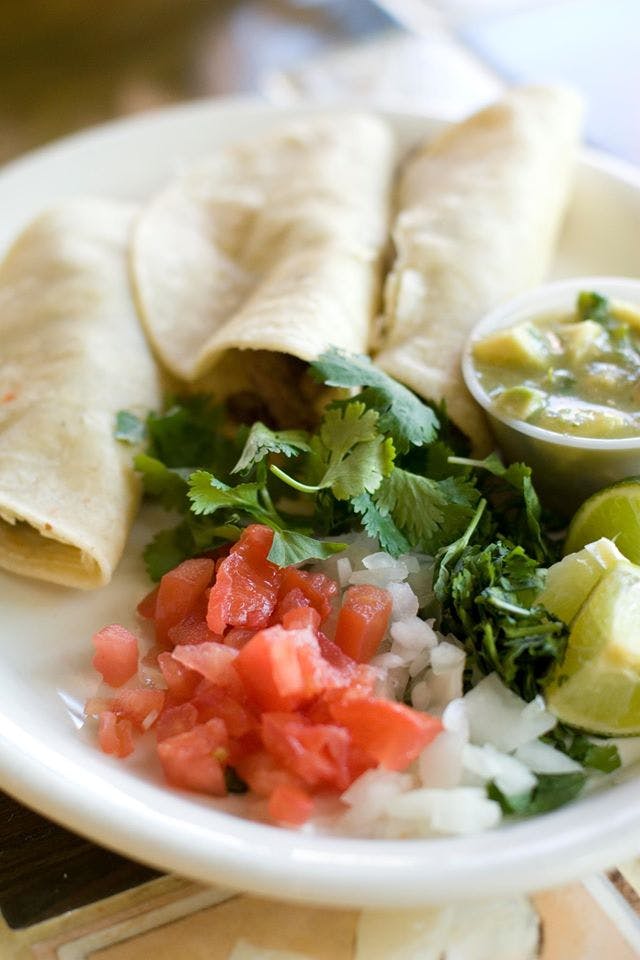 7/29/2013
Looking for restaurants in Provo can be tough - there are a ton! The Downtown district has over 50! But you don't want just any restaurant in Provo, you want quality, taste and excellent service. That's why you want Los Hermanos Mexican Restaurant. Here are just a few scenarios in which Los Hermanos is your best option for restaurants in Provo.


OK, so it's a Friday night. You're a guy in college and you've got a big date. You want to impress her without busting the bank. You do a quick search online for restaurants in Provo but are blown away by all the choices. You see Los Hermanos Mexican Restaurant and you're intrigued. What you'll discover by looking at our menu is that we have ideal prices for a romantic date. If you go to a steak house you're gonna' be paying $18 for a cheap steak, but at Los Hermanos, there are plenty of options for $18 or less. In fact most of our entrees are priced between $11 and $14. Not bad for a delicious meal served by a wonderful and friendly staff.


Let's say you're a college girl wanting to throw a bridal shower for a roommate at one of the many restaurants in Provo...but which one? You want to pick a restaurant that has great food and a comfortable atmosphere, but you also want a restaurant that has private rooms so you and the other ladies can be as loud as you want. The only real option is Los Hermanos. Our Provo restaurant has four private rooms, including a basement, that will perfectly fit groups of 10-100. Our Lindon restaurant has several room options as well, including the beautiful Sun Room. Make your reservation today!


Finally, you're a mom taking the kids out for a nice family dinner. Los Hermanos has menu items perfect for appetites of all sizes, even kid-sized portions for your little amigos. Our combination dinners are great for sharing, plus we have plenty of appetizers to get the meal started and wonderful desserts to end it with.


If you're looking for restaurants in Provo, make life simple and stop your search at Los Hermanos Mexican Restaurant.